CHICO, Calif. - COVID-19 hospitalizations are on the rise across the country and here in the community.
Enloe Medical Center in Chico currently has 40 COVID-19 hospitalizations with two of these in the ICU.
"This surge is different in that the numbers are rising much more rapidly," community health physician at Enloe Medical Center Dr. Andrew Miller said.
Dr. Miller said Enloe is seeing its first spike in hospitalizations since October.
"We do have fewer people percentage-wise in the ICU right now which may argue for a little less severity," Dr. Miller told Action News Now.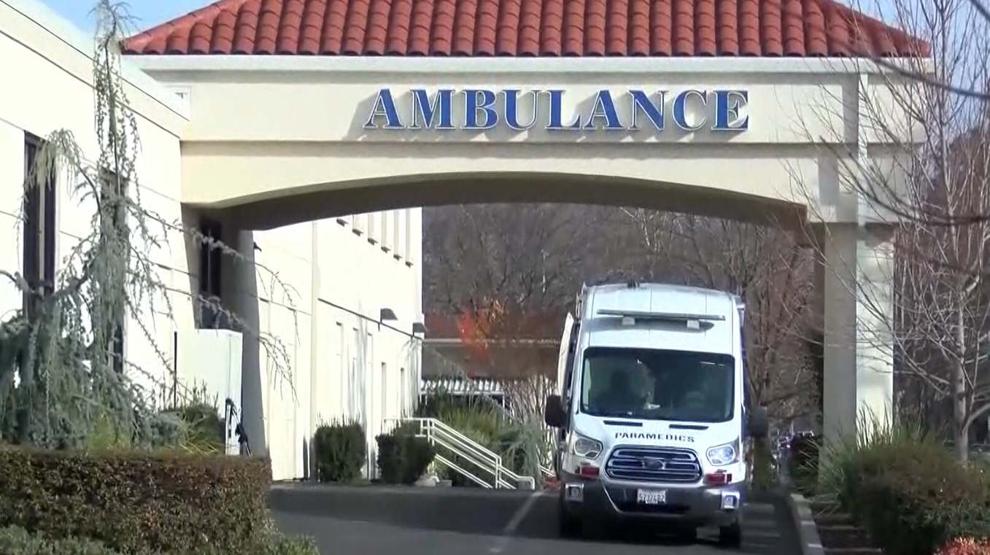 Karen Stornetta who was out grocery shopping today in Chico said she is not surprised to hear about the increase in hospitalizations because of how quickly omicron spreads.
"It's more catchable, but typically not as serious as the last ones," Stornetta said. "So I would expect there would be more patients but maybe not as much trouble as we were before."
Still, Enloe has its surge plan ready. Right now, it is operating all three COVID units, but they are not full. The hospital will bring on more staff and space if needed.
"I am sure the hospitals have geared up to be prepared for that," Stornetta told Action News Now.
"Even if it's true and it seems to be, that the illness is less severe with omicron, still a small percentage of a very big number is a lot of work and a lot of patients," Dr. Miller said.
Enloe is also starting to see more of its staff out sick. Other hospitals in the area are also seeing the same trend.
"This go around, with this particular variant, we are feeling it a lot more on the staffing side because a lot more folks are being impacted out in the community by COVID," senior director of operations at St. Elizabeth's Hospital Randy Pennebaker said.
Both St. Elizabeth's and Enloe told Action News Now the increase in sick staff has not impacted any operations, but these next few weeks will tell them a lot.
"We may have some challenges," said Dr. Miller. "Although it gets tiresome to hear, the best thing people can do to protect themselves, protect this community and protect this hospital is to get vaccinated."
Dr. Miller adds the number of people they see needing to be hospitalized is a smaller percentage. Still, almost 90% of these are unvaccinated.
Shasta Regional Medical Center told Action News Now it is seeing a stable rate of hospitalizations with 14 currently. What they are seeing more on the rise of is the number of people testing positive for the virus.
Pennebaker said St. Elizabeth's also has changed their visitor guidelines. People will need to either show proof of vaccination or a negative PCR COVID-19 test. All visitors will be required to wear N-95 masks in the hospital.