CHICO, Calif. - New details show that the man found with a runaway teen in Upper Bidwell Park is a convicted murderer. 
The Los Angeles County District Attorney told Action News Now that in 2018, Rory Murga Jr. admitted to murdering his 16-year-old ex-girlfriend Elena Lillian Moore and served time in prison.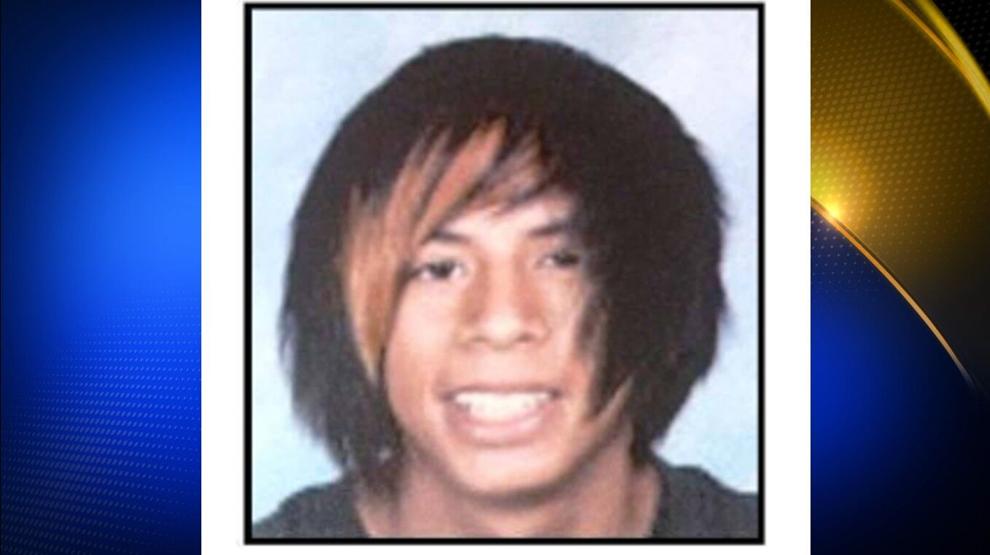 The two were in a year-long relationship and then about two weeks after breaking up, Murga stabbed Moore in her home in Pico Rivera. 
But because he was only 17 at the time of the murder, he was tried in juvenile court, where he was put on probation, but then went off the radar.
The Chico Police Department and Park Rangers used drone cameras to positively identify Murga before making the arrest.
Police arrested Murga on the North Rim Trail between Bearhole and the powerlines in Upper Bidwell Park. 
"The subject who was wanted, who had actually murdered his girlfriend. And due to the system and the way it is in the juvenile system, past 18 you couldn't be in prison so he was on probation, absconded from orange county, and was up here in chico with a runaway juvenile," the Chico Police Department said. 
The 16-year-old runaway is back with her parents and Murga will be transported back to Los Angeles County. 
Murga will be sent back to Los Angeles County, where there's a warrant out for his arrest.
Action News Now is working to obtain more information on the warrant for Murga's arrest.