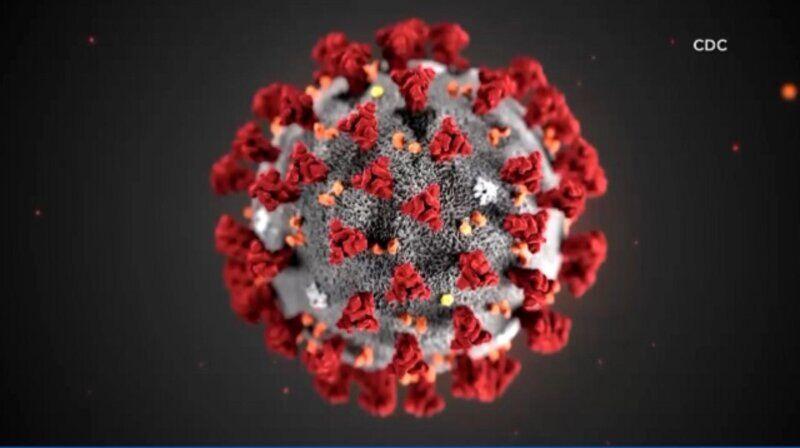 SHASTA COUNTY, Calif. - Shasta County has 500 COVID deaths since the start of the pandemic. That's according to the new numbers released Tuesday from Shasta County Public Health.
The two most recent deaths reported were a man in his 60's and a man over the age of 89.
The number of people in the hospital due to COVID is also climbing. Just over a month ago Shasta County had 31 people hospitalized due to COVID. As of Tuesday, 49 people were in the hospital.
County officials said the CDC COVID Data Tracker reveals a "concerning, fast jump in Shasta County's case rate." The county's transmission rate reached its lowest point on December 27, 2021, with a case rate of 71.6 per 100,000 people. On Tuesday, that case rate is 467.6 per 100,000, more than six times higher than it was just two weeks ago. "High" transmission is 100 cases per 100,000 or higher. Shasta County's case rate is growing at the highest rate we have seen locally.
Butte County Public Health reports 342 COVID deaths.