SHASTA COUNTY, Calif. - Shasta County Health and Human Services said it's prepared for a potential new surge in COVID-19 cases, including one from the new COVID variant, BA.2.
Health and Human Services said BA.2 is a sub-variant of Omicron and is more contagious but less severe than the original Omicron variant.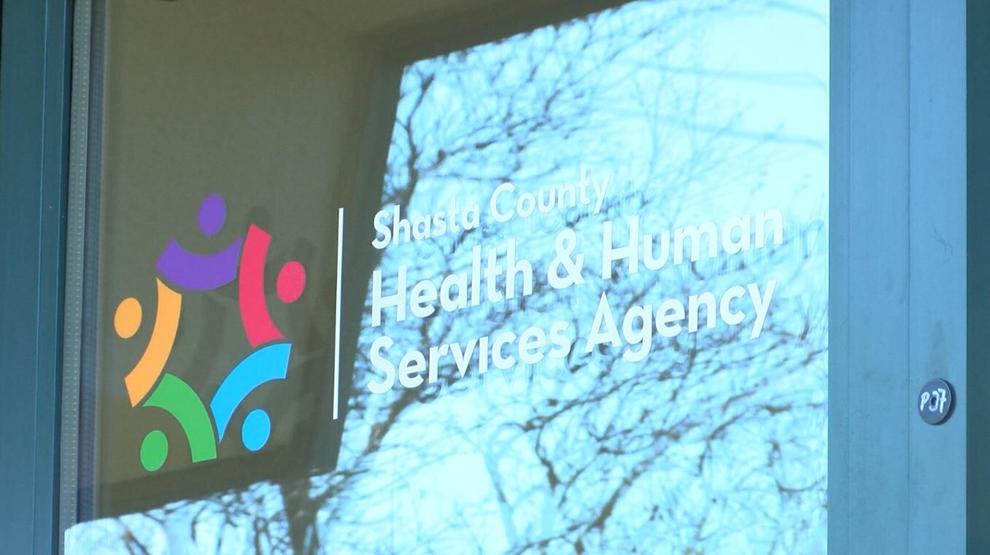 According to the CDC website, BA.2 only accounted for around 7% of new cases in the United States one month ago.
Now, the new variant is up to 35% of new cases.
You can view the CDC COVID data tracker here.
Kimberly Ross, a Community Education Specialist with Shasta County Health and Human Services, told Action News Now that four cases of the BA.2 variant were detected last month, but says it is too early to tell if the variant will lead to another surge.
"I would say we're anticipating surges in the future," Ross said. "Whether this one will actually become that surge we don't know yet. So, we are anticipating and doing what we can and those things include what we've been doing all along, which is getting vaccinated, getting boosted, and making sure to wear a mask if you need to and protect yourself that way if you need that extra layer of protection."
Ross said people who are concerned about the variant can return to wearing masks or social distancing when they can to help prevent spreading the variant.
"Even though we don't have mask mandates right now, it's still a good idea and there's nothing wrong with using a mask if that gives you that extra layer of protection," Ross said. "In addition to that, if you haven't been vaccinated definitely get that done now. If more than six months have passed since your vaccination you definitely need to get your booster."
Health and Human Services said it is working to identify more cases of BA.2 but has to wait for results to come back from a state lab in Sacramento.