CHICO, Calif. - Local hospitals are seeing a spike in patients with COVID-19, but there are more ways to treat people than there was last year. 
There are monoclonal antibody treatments and two antiviral pills, but the challenge is the effectiveness of these treatments and the short supply.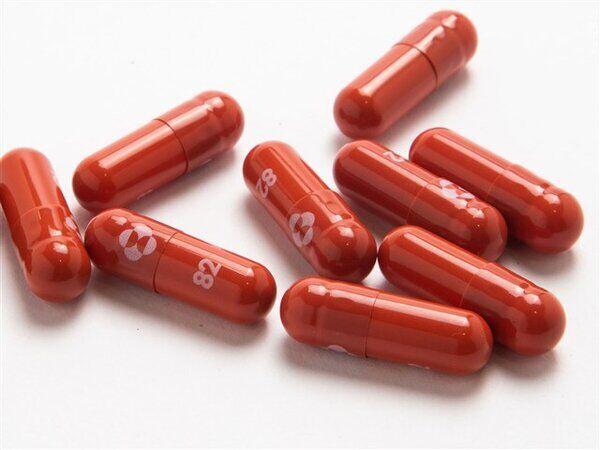 Up to this point, monoclonal antibodies have been the most effective treatments for people with COVID-19. However, health experts are finding two of the three antibody treatments don't work as well against Omicron.
"The normal antibody we give against Omicron is not as effective. There are some that are as effective, but they are very limited in supply at this point," Dr. Andrew Miller from Enloe Medical Center.
The most effective monoclonal treatment is Strovimab and its in short supply. 
"Anybody that meets the criteria will be offered it if we have it, but that's a very big if," Dr. Miller said.
The two antiviral pills from Pfizer and Merck are also proven to work against Omicron. The pills help someone who already tested positive, has mild to moderate symptoms, and is likely to become seriously ill. 
With treatments in short supply, health experts say coming to a place like CVS to get your shot can protect you the best. 
"I'd say your best bet is getting vaccinated," Maureen Kramer said. 
This is what Kramer did after her battle with COVID in December 2020. She did not need to go to the hospital but her taste and smell were affected.
"It hasn't fully come back 100% I sure experience periods where I can't taste. My smelling is not as good as it used to be," Kramer said. 
Other people like Joby Dawson chose not to get the vaccine. He hopes each new variant gets milder and thinks lifestyle has a lot to do with how sick they get. 
"I personally think everyone should try to keep their weight down and eat healthy," Dawson said. 
"The best treatment or best way to deal with this is to not get infected or if you are going to get infected do it with a vaccine so you don't get as ill," Dr. Miller said.
To get monoclonal antibody treatment you will need to be referred by a doctor since it is an IV. Those who test positive, are high risk, and have not yet been admitted to the hospital are good candidates for this treatment. 
The U.S. Department of Health and Human Services says as of Dec. 23, California has received just over 2,600 hundred doses of Strovimab -- the most effective monoclonal antibody treatment against the Omicron variant.