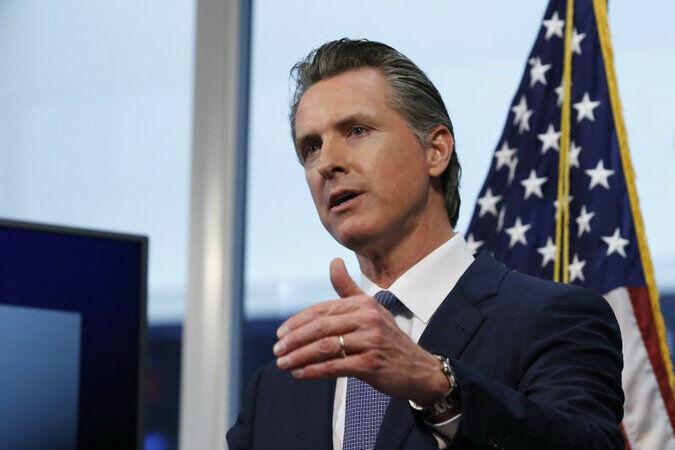 SACRAMENTO, Calif. - As COVID-19 cases continue to surge, Gov. Gavin Newsom and state lawmakers announced an agreement on a framework that would provide employees access to COVID-19 supplemental paid sick leave.
The sick leave would be through Sept. 30, 2022.
The previous deal expired on Sept. 30, 2021, and applied to those who work for employers with more than 25 employees.
"By extending sick leave to frontline workers with COVID and providing support for California businesses, we can help protect the health of our workforce, while also ensuring that businesses and our economy are able to thrive," Newsom's office said in a statement. 
Newsom's office said the framework includes additional funding for the Small Business COVID-19 Relief Grant Program, increase testing capacity and supporting frontline workers.
This is a developing story. Action News Now will keep you updated with new information on-air and online.