CORNING, Calif. - The Corning Police Department says that two suspects were arrested on Saturday after they received a report of an attempted stabbing in a field next to the Mechanics Bang at 950 Highway 99W on Thursday.
Police say that employees at the bank told officers that a man came into their lobby asking for help because someone had just tried to stab him.
The victim then told police that the suspects, later identified as Brian Alexander Garcia, 32, and Angelica Alexandra Martinez, 35, tried to rob him at knife point.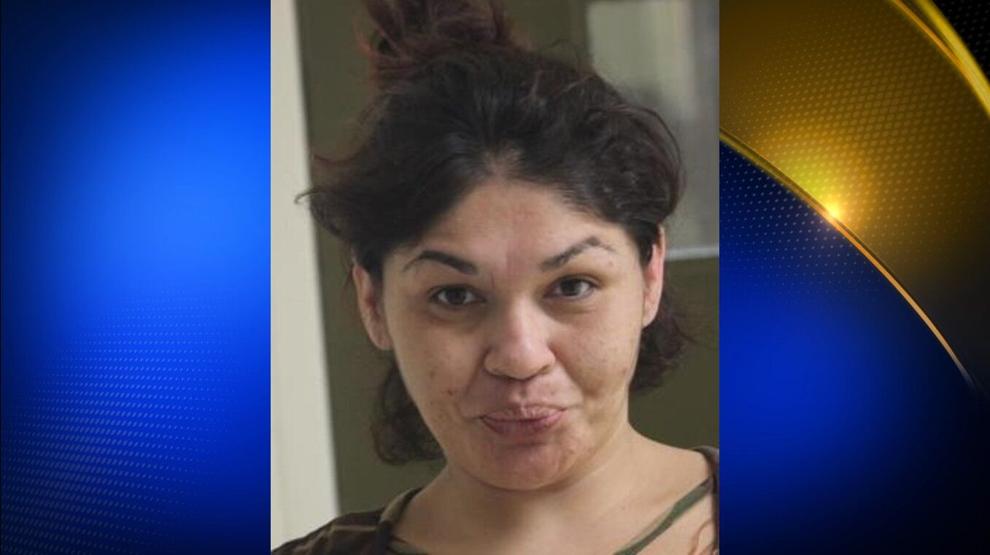 After reviewing surveillance footage from the bank they were able to identify the suspects. Who were both taken into custody on Saturday on the charges of attempted robbery, assault with a deadly weapon, threatening crime with intent to terrorize and conspiracy to commit a crime.
Garcia and Martinez were arrested on outstanding warrants. Garcia is on felony probation and post release community supervision.
Police say that this is the third reporting robbery in Corning in the past five days.