CHICO, Calif. - Chico Volleyball beat Pleasant Valley in four sets in both teams regular season finale.
The Panthers got revenge on senior night after the Vikings beat them in four earlier this season.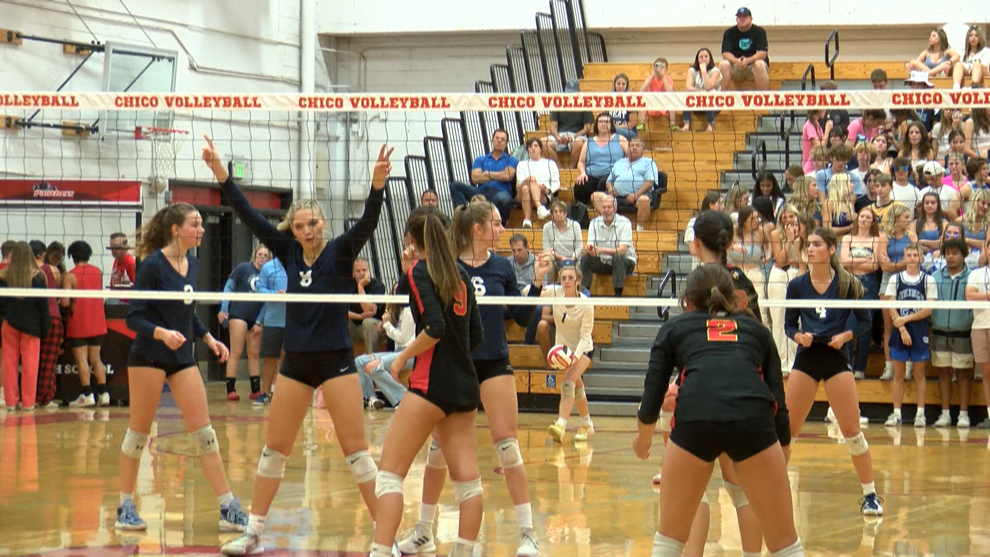 Chico and PV traded points to start the first set, tied up at five. The Panthers started to pull away. At one point, they scored six straight points to jump out to a 18-9 lead.
The Vikings started to regain some momentum with a kill from Reilly Gilliland, but the first set belonged to Chico. Senior Kendal Kyle made sure the whole gym knew that with a powerful ace. The Panthers won set one 25-15.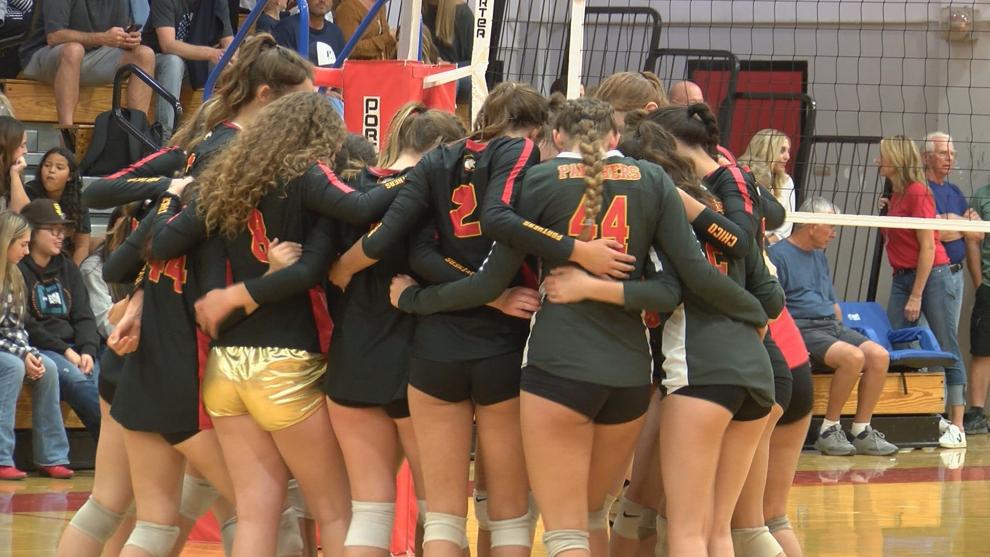 PV tied things up at one set a piece with a 25-17 win in set two. 
Chico won a close third set 25-23 and secured the match victory with a 25-17 win in set four. 
With the win, Chico finished third in the Eastern Athletic League (EAL) with a 6-4 record, 20-18 overall. Pleasant Valley wins a share of the league title, tied with Foothill at 8-2. 
Both teams now wait to learn their seeding for next week's section playoffs. 
Other Scores:
Colusa 3, Durham 0
Uprep 3, West Valley 1
Shasta 3, Red Bluff 0
Gridley 3, Las Plumas 0
Orland 3, Oroville 0
Hamilton 3, Core Butte 0