CHICO, Calif. - One parent who has a daughter that goes to Little Chico Creek said she and her daughter have gotten used to constant changes, but it is a concern for them when cases arise.
Samantha Franklin has a 10-year old daughter in the 4th grade at Little Chico Creek.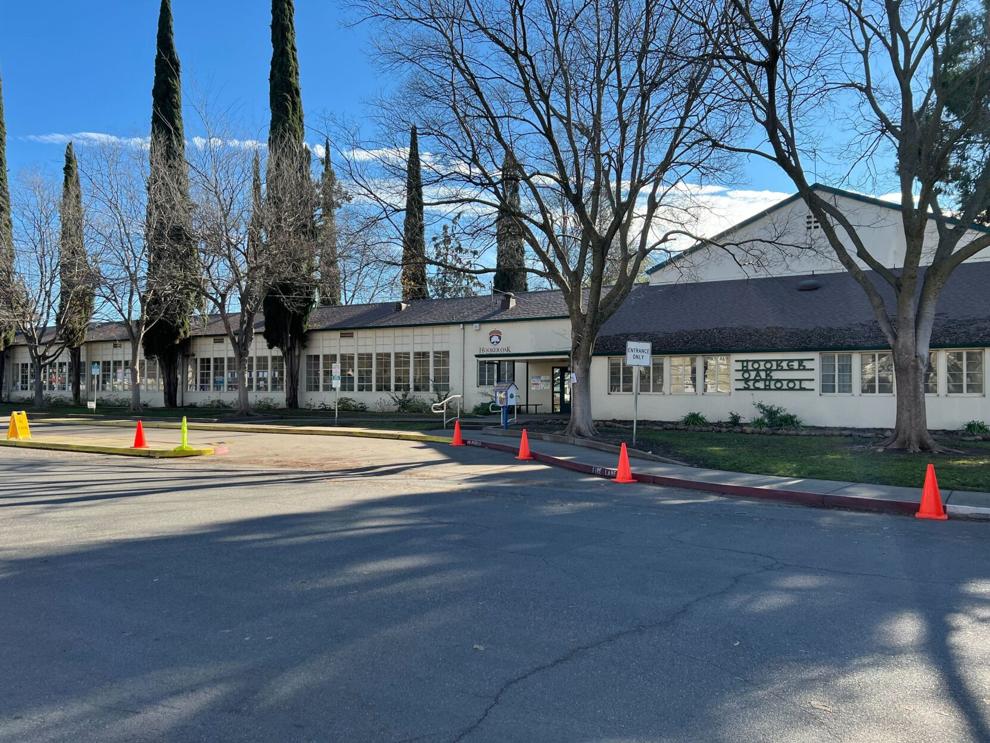 She said navigating through the pandemic and her daughter's academics has been challenging.
"I get nervous because I don't do well with change," said Franklin. "I know my daughter doesn't. She needs routine."
She said the school is following COVID protocols and doing its best to keep students safe, but her daughter still gets nervous to go to class, especially right now.
"She doesn't want to meet new people," said Franklin. "She is scared. She doesn't want to go out. With it being unstable, I see a difference in her performance."
Chico High has the highest number of positive cases with 66 students and 11 staff positive.
At Pleasant Valley, 44 students and eight staff members tested positive and 16 students and three staff members at Chico Junior High tested positive.
Michelle Bunch who is the COVID lead for Chico Unified said the district has been reiterating good practices such as making sure students and staff are wearing their masks and sanitizing often.
"In addition to that, we have COVID testing centers on our school sites and those are available to Chico Unified students and staff," Bunch said. 
Bunch said the county and district tend to mirror each other.
"At the beginning of the year we started with quite a few cases and we followed the county trend so when cases were up in the county, then they were up within the school district," said Bunch. "We have slowly seen that go down and level off."
Right now, schools are seeing an increase similar to this time last year and are encouraging everyone to stay home and get tested if they have any symptoms.
The district said though it is seeing an increase in cases, it does not plan on going back to distance learning or an AM/PM schedule.