CHICO, Calif. - Chico State staff and students finished their first mask-free week in two years. 
Action News Now spoke to students about how they've adjusted. 
"You wouldn't even realize how much seeing people's faces makes a difference in your day," First-year student Rylie Aarnes said.
Aarnes was in high school when the pandemic started. She told Action News Now she's enjoyed getting to see her classmate's and professor's faces for the first time in 2 years.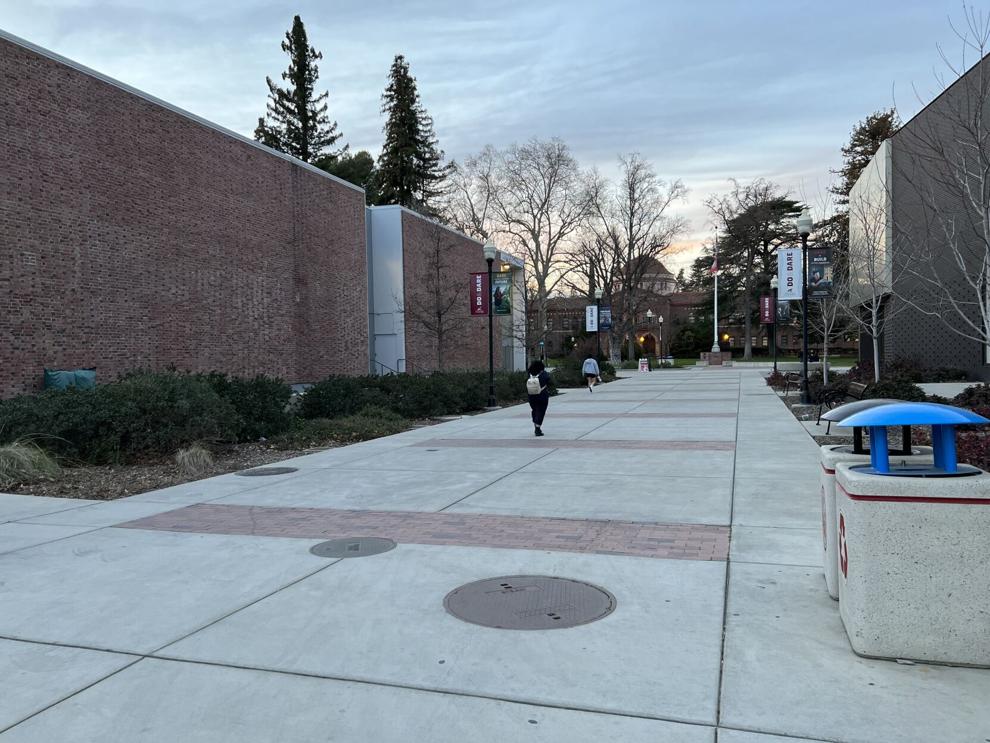 "Having people hold the door open for you or when you go and talk to people at a table for a club event or anything you're doing on campus whether you're talking to your professor or your friends, getting lunch at the den. It's a way different experience when you're able to see people's expressions and it's a lot brighter of a day," Aarnes said.
Another student said some people are still choosing to mask up in classrooms. 
"For me, I've seen a lot of people opt out to not wear their mask and there's still a little bit of people who wear their mask which is totally cool, its totally welcome if they would like to but yeah, more people are not wearing their masks now," First-year student David Quiroz said.
Action News Now spoke to one student still adjusting to the new mask policy. 
"You know people are up to do whatever they like. I personally wear my mask. Slowly weaning it off I would say is the best thing for me I think," Second-year student Lauren Thorpe said.
Classroom size also played a role in Thorpe's decision to wear a mask.
"I feel like some classes are like closer-knit and you're like closer to people and I just personally am like 'You know what there's no reason for me to take it off right now if I don't feel the need to' so I just keep it on for that reason," Thorpe said.
The school lifted the requirement on March 12 but still has hand sanitizing stations around campus and places students can grab a mask if they want to. 
Masks are still required at campus healthcare facilities, Chico State transportation, and some events at Laxson Auditorium.