CHICO, Calif. - Chico State softball kicked off its final series of the regular season by splitting a doubleheader with Sonoma State. 
The Wildcats shutout the Seawolves 2-0 in game one and dropped game two 9-8 in eight innings.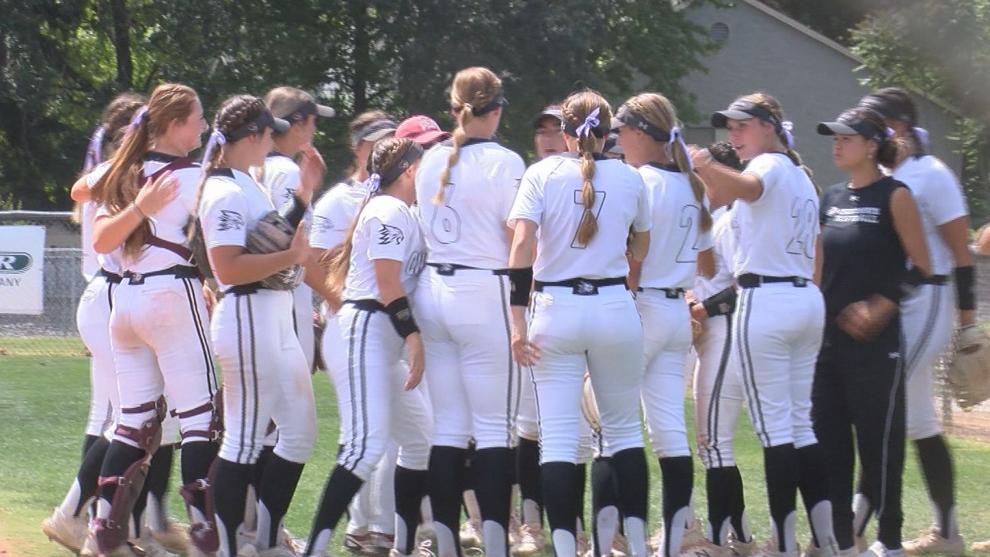 Both teams already secured spots in next week's CCAA Tournament. This series is all about seeding. Chico State is currently second in the CCAA. Sonoma State is right behind in third. 
The Wildcats got on the board in the bottom of the first. Rachael Bles reached third on a throwing error from Sonoma State's third baseman. Grace Stover scored to give Chico State a 1-0 lead. Chico State took advantage of another error in the first. Bles scored after Sonoma State's second baseman booted a ground ball. The Wildcats led 2-0 after one.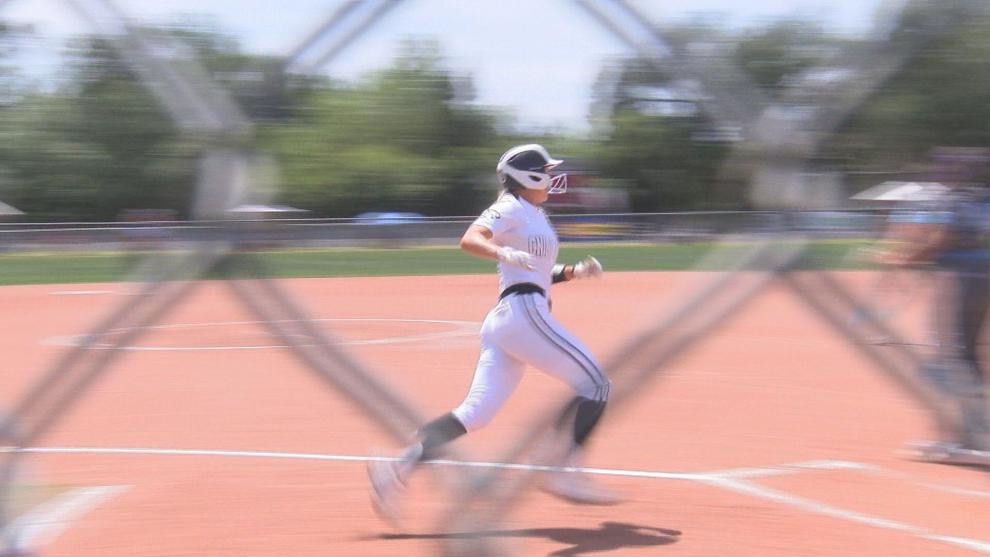 After that inning, both pitchers settled in and didn't give up any more runs. Pitcher Brooke Larsen earned the win. She allowed five hits in seven innings pitched, striking out 11. 
Chico State's bats were hot early in game two. The Wildcats scored seven runs in the first inning to take a five-run lead. Amanda Metzger, Anastacia Alba and Reilani Peleti had RBIs in the first. 
The Seawolves went on a 6-1 run over the next four innings to take the lead. Stover scored off a wild pitch in the bottom of the seventh to force extra innings. Sonoma State's Jordyn Martinez scored the go-ahead run with a solo homer in the top of the ninth. 
Chico State celebrates senior day with another doubleheader Saturday against Sonoma State. The games start at noon and 2:30 p.m.