CHICO, Calif. - The Chico Sons and Daughters of Italy hosted its 23rd annual charity golf classic. 
The event includes a round of golf, plus an Italian lunch and dinner. However, meatballs aren't on the menu. They're on the golf course.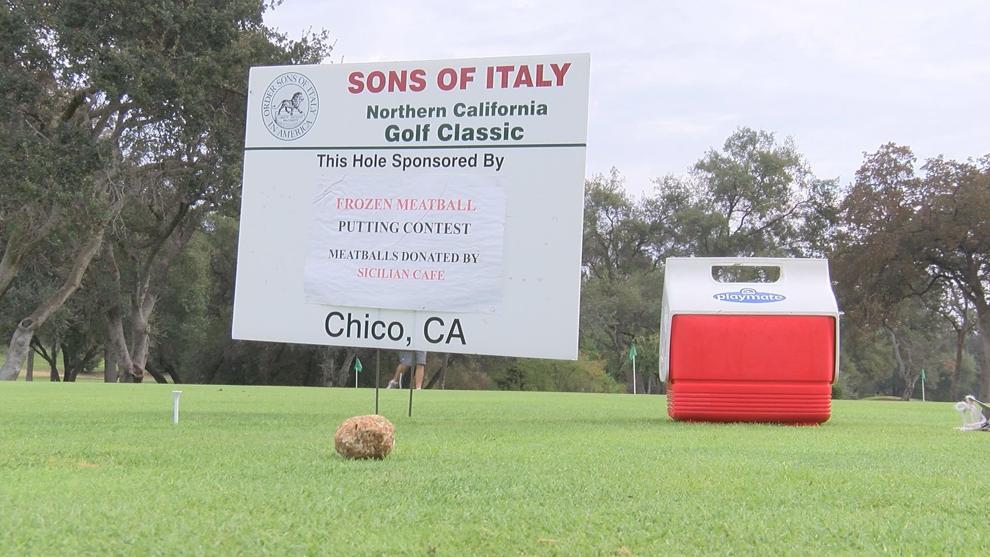 Participants competed in the frozen meatball putting contest. Dozens of golfers tried to hit a hole in one with a meatball. Some came super close, while others didn't have enough 'sauce' on it. Putting a meatball isn't 'im-pasta-ble'. Rick Silveira made it on his first try. 
"I don't putt that well with a golf ball," Silveira joked. "Can I use [the meatball] on the course?"
Silveira and other golfers say it's great to be a part of this event because it benefits dozens of local and state charities.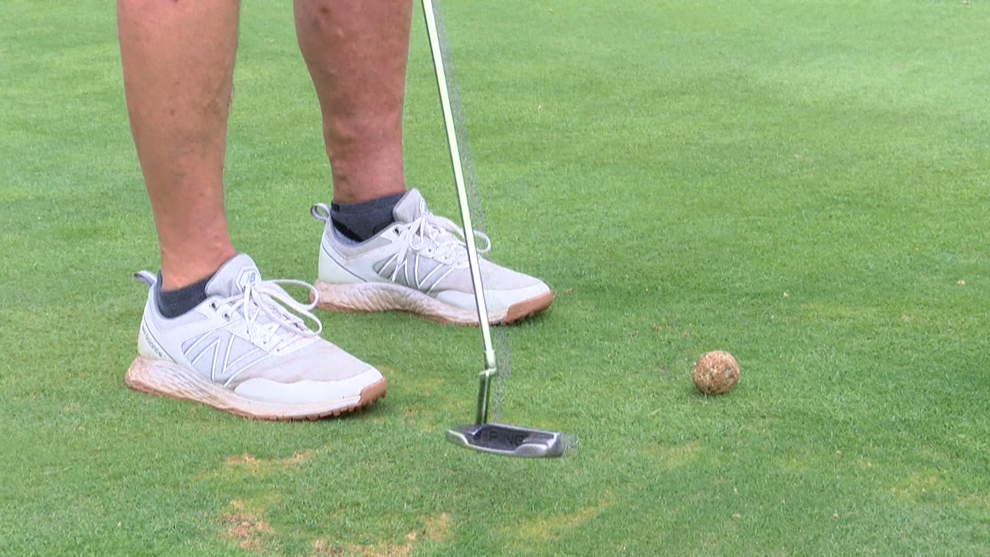 "You put a lot of work into something like this," Sons of Italy Golf Chair Michael Smith said. "It's a good feeling when you're able to help our community. That's exactly what we're doing. All of the wonderful people who have donated raffle gifts, it's great."