CHICO, Calif. -  Chico police officers were searching along Little Chico Creek early Friday morning looking for a burglary suspect.
Chico dispatch said the burglary was reported around 2 a.m. from Christopher Alan Lane in the Heritage Oak Subdivision off Springfield Drive.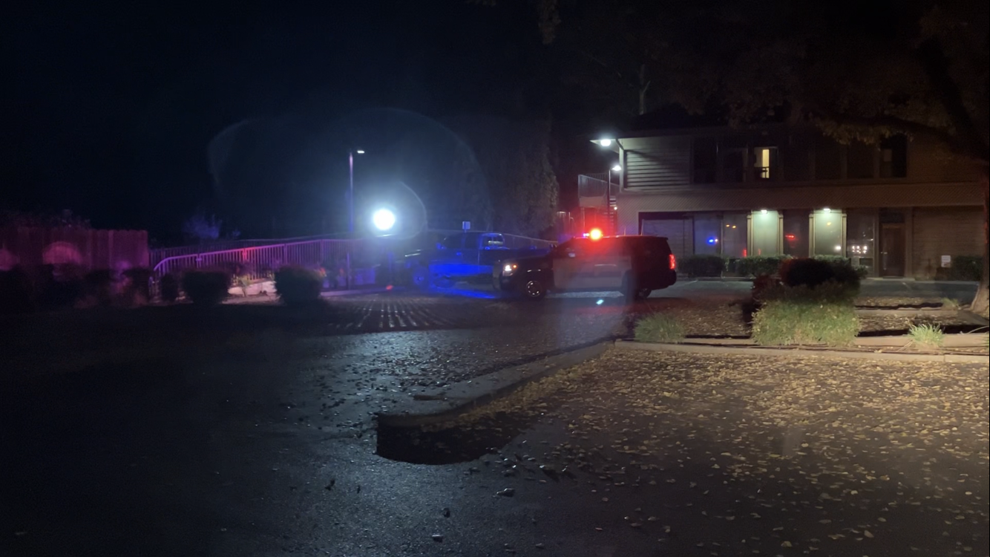 An officer was out marking and recovering evidence in the neighborhood where someone interrupted the suspect during a burglary. Other officers were posted along the bike path along Humboldt Road and Little Chico Creek.
The search continued to the west towards Windchime Park where there are several homeless camps. As of 3 a.m. the suspect had not been located.