CHICO, Calif. - Chico and Pleasant Valley boys tennis punched their ticket to the Northern Section championship.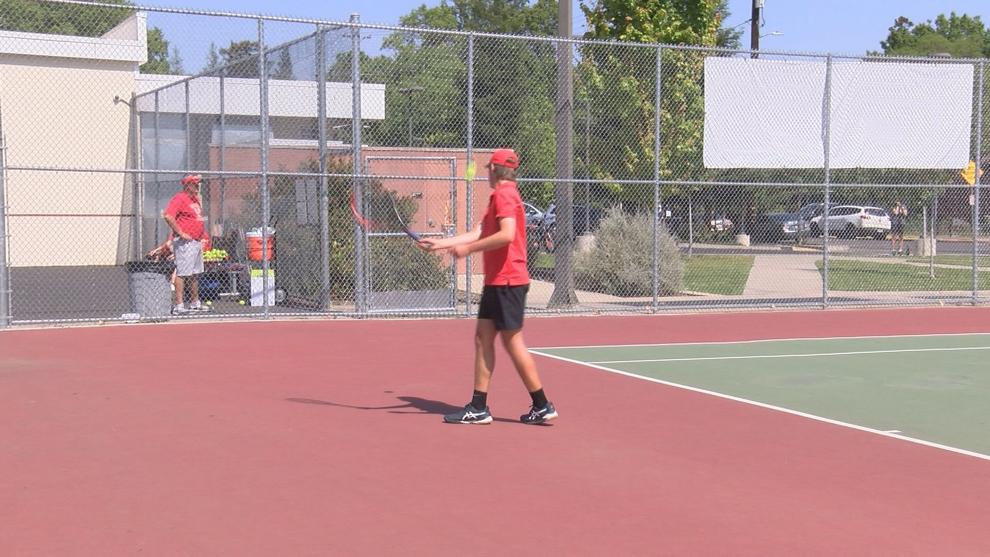 Chico beat Foothill 6-0 and Pleasant Valley beat Shasta 6-0. The teams opted not to play the doubles points. Both the Panthers and Vikings won all six singles matches in straight set. Plus, the top four Pleasant Valley singles players didn't drop a game. 
Top seed Pleasant Valley was led by Eugene Lee, who also won the individual Eastern Athletic League championship Monday. 
Tuesday's wins set up a Chico-PV section championship. It'll be the third meeting between the teams in the last month. The Vikings won the first two duels 7-2, 8-1.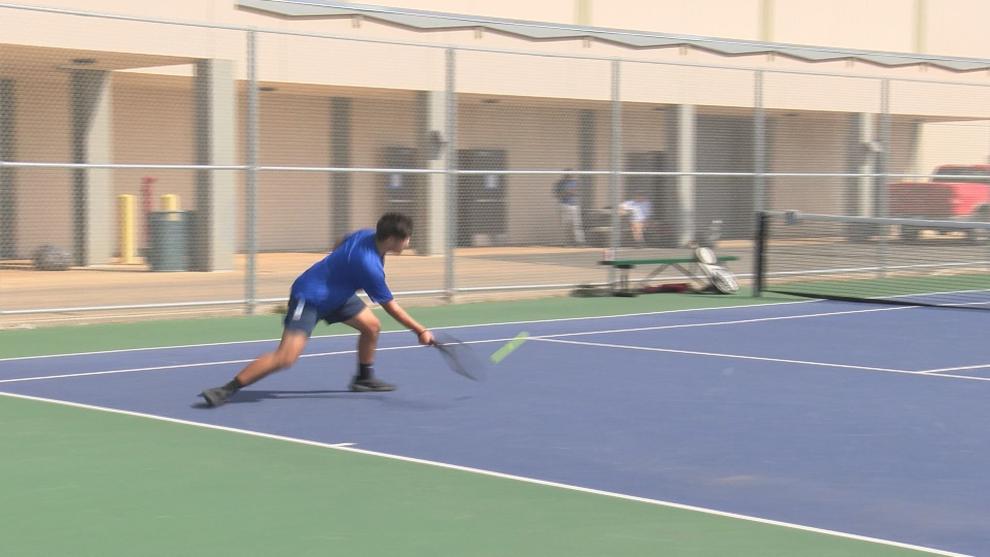 The section championship will be played at Pleasant Valley Thursday at 4 p.m. 
NSCIF semifinal results:
Chico vs. Foothill - 
#1 Soren Granlund beat Grant Wood 6-1, 6-0
#2 Alex Musladin beat Isaac Bahr 6-4, 6-0
#3 Lain Hensley beat Brody Redding 6-1, 7-6 (7-3 tiebreak)
#4 Tucker Williams beat Kusa Williams 7-6, 6-4
#5 Jason Nguyen beat Matt Cash 6-1, 6-0
#6 Gabe Johnson beat Aston Fulkerson 6-0, 6-0 
PV vs. Shasta -
#1 Eugene Lee beat Chad Knight 6-0, 6-0
#2 Konti Armbruster beat Dexter Huang 6-0, 6-0
#3 Robbie Foster beat Ryan Neal 6-0, 6-0
#4 Bradley Vereschagin beat Duncan Anderson 6-0, 6-0
#5 Matt Kuperman beat Davis Fruits 6-1, 6-0
#6 Liam Aiken beat Jaxon Hollister 6-1, 6-0