CHICO, Calif. - When you think of the Triple Crown, you may think of horse racing.
For avid hikers, there's also a Triple Crown. It's the Pacific Crest, Continental Divide and Appalachian trails. 
Chico's Charlie Janssen completed it. This is a very rare feat. He's just the 13th person to do it in one year.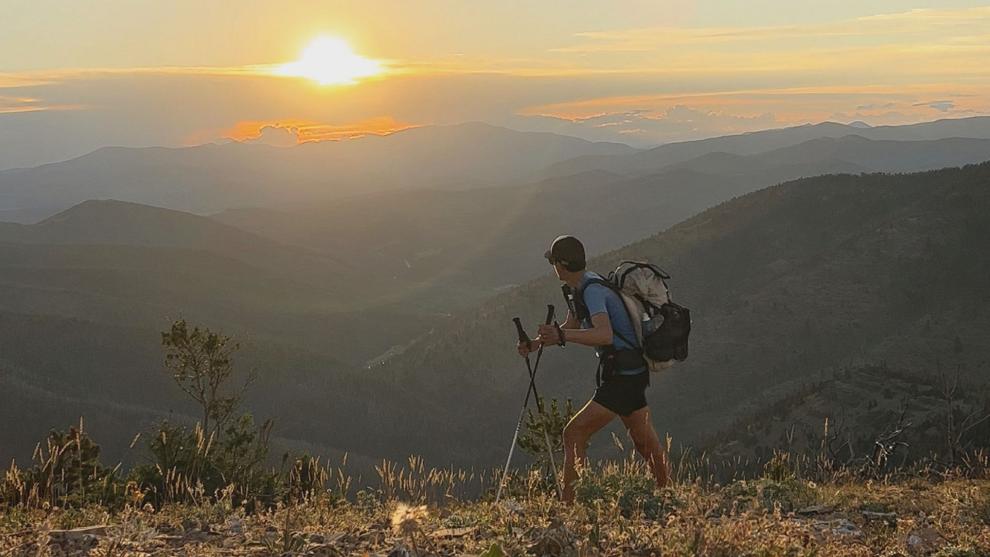 "It's just a really bizarre, cathartic, awesome, sometimes terrible experience," he said.
Nearly one year ago, Charlie Janssen laced up his sneakers to begin the Triple Crown. Among the reasons, he wanted to test his physical and emotional limits. 
"These are my trekking poles," he explained. "They're like the saving grace of the entire operation."
The Pacific Crest Trail is roughly 2,700 miles. The Continental Divide Trail is 2,600 miles and the Appalachian Trail is 2,200 miles. That totals 7,500 miles. At the pace he walked, that's about a marathon a day.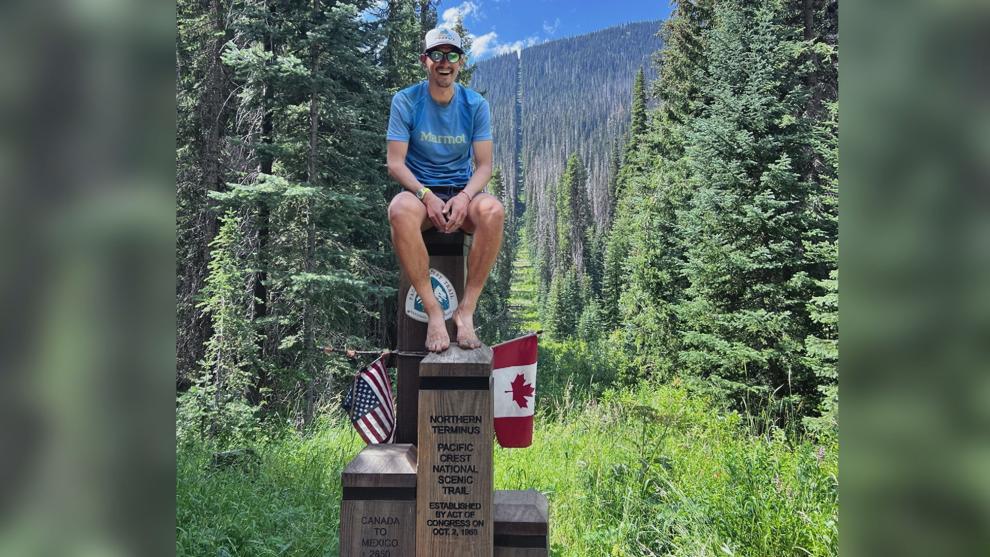 "It's a pretty isolating experience," Janssen said. "On the Continental Divide Trail, for example, I saw 26 southbound through hikers over 2,601 miles."
All that time alone - you'd think he built a killer Spotify playlist. 
"Actually most of my time was spent in silence," Janssen said. "No music, no podcasts, nothing. You're kind of in your own head."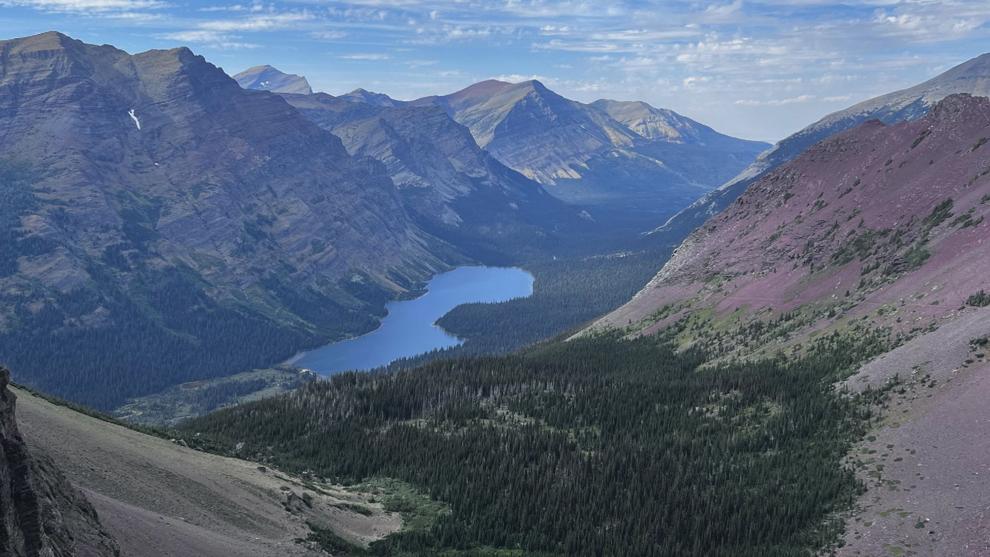 So what did the hiker think about?
"Your mind is so actively engaged in the hike itself," Janssen explained. "You have to know where the next water source is. How much do I need until the next source? How reliable is it going to be? How much food do I have? How much do I need to ration? What's the elevation going to look like?"
Janssen faced plenty of challenges. 
"I had cellulitis that was turning septic," he said. "I also had a strep blood infection in my other leg. It was very painful to hike."
He continued on in the rain, wind and snow. He often jumped from trail to trail because of impassable weather. His efforts were rewarded with jaw-dropping views. Some of his favorite were in NorCal.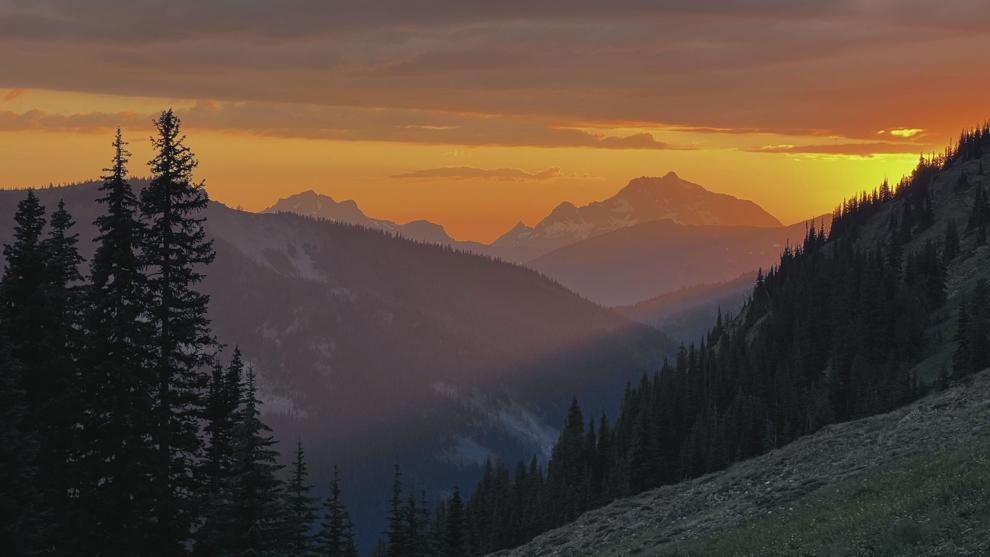 "The Pacific Crest Trail is definitely the easiest of the three," he said. "It's definitely the most scenic. It's the most social trail because of the time of year I started."
Janssen started hiking on Feb. 3, his 34th birthday. 285 days, 20 hours and 56 minutes later, on Nov. 15, he completed the calendar-year triple crown.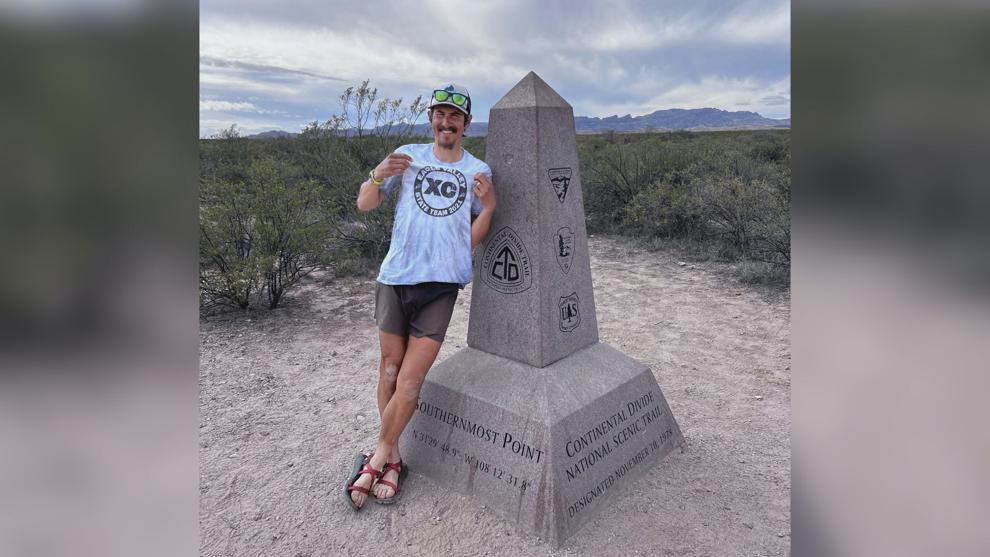 "It was a weird almost numbing feeling," Janssen said. "I was at a loss for words and I'm still unpacking this experience."
One thing he learned: "Anything is possible. especially when you have a goal lined out," he said.