CHICO, Calif. - The City of Chico is reviewing a proposal to add a cannabis manufacturing business next to Sierra Nevada Brewery in Chico.
This is happening near East 20th Street and MLK parkway in south Chico, next to the Sierra Nevada Brewing Company parking lot.
Heavy equipment has been clearing the open lot as part of Sierra Nevada's plans to move its existing event space closer to East 20th Street. The event space is where they will host the company's Beer Camp in May and other public events.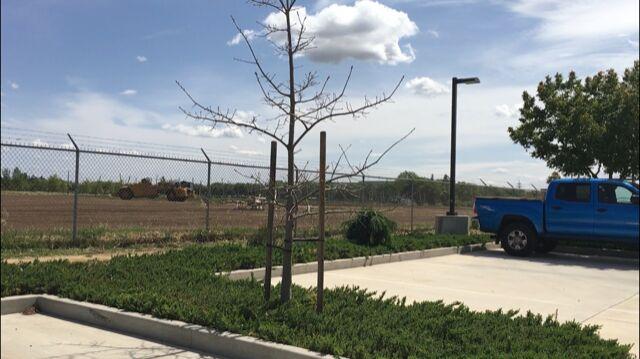 According to plans filed with the city, Sierra Nevada Brewing Company is also building an 80,000 square foot warehouse next to the existing brewery. They are calling this an 'innovation center' that will house different companies alongside the brewery. The building would have three different suites. The cannabis manufacturer would occupy 16,000 square feet of the building.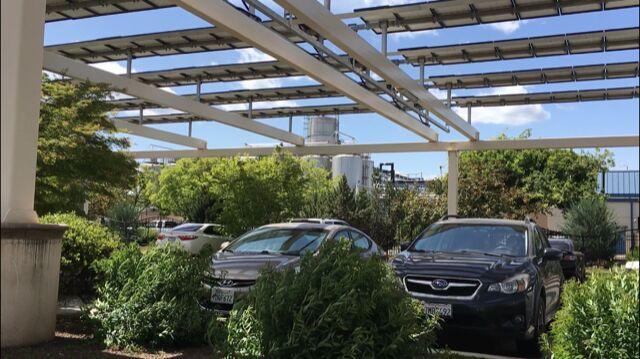 One tenant has filed papers with the city, requesting a use permit for cannabis manufacturing at that site.
Action News Now asked Sierra Nevada officials if they plan to produce cannabis beverages. The company said the answer is no.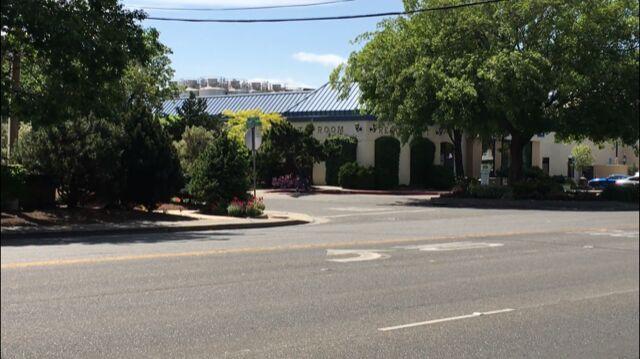 Sierra Nevada's Director of Communications Robin Gregory issued a statement, saying:
"The construction adjacent to the front of our brewery is a relocated event space to make way for a new innovation center. The innovation center is an exciting future project, and we can't wait to share more details soon. A section of that facility will be licensed to a third party that intends to package cannabis beverages. Sierra Nevada Brewing Co. will not be associated with that business; we were listed on the permit due to a clerical error that is being corrected."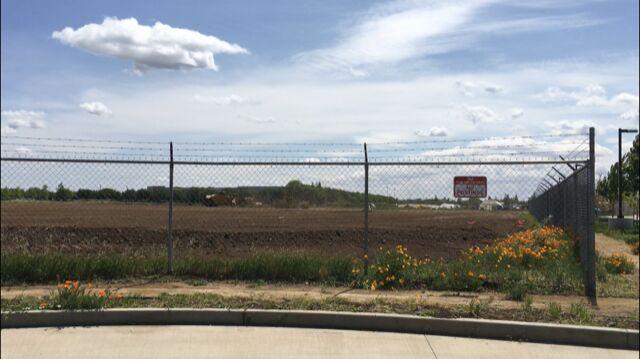 As of April 15, 2022, the City of Chico has approved five permits for cannabis manufacturing/distribution. Applications for retail cannabis businesses are still under review and none of these storefront permits have been issued for businesses to sell cannabis to the public.