PARADISE, Calif. - Camp Fire survivors express concern as the PG&E Fire Victims Trust reaches a $190 million settlement with the Paradise Irrigation District (PID).
The amount in the trust is also still down $1.5 billion from PG&E's stock dropping.
Justice John Trotter, the trustee over the trust says it'll pay out all claims, but people living in Paradise are upset that it's taking so long.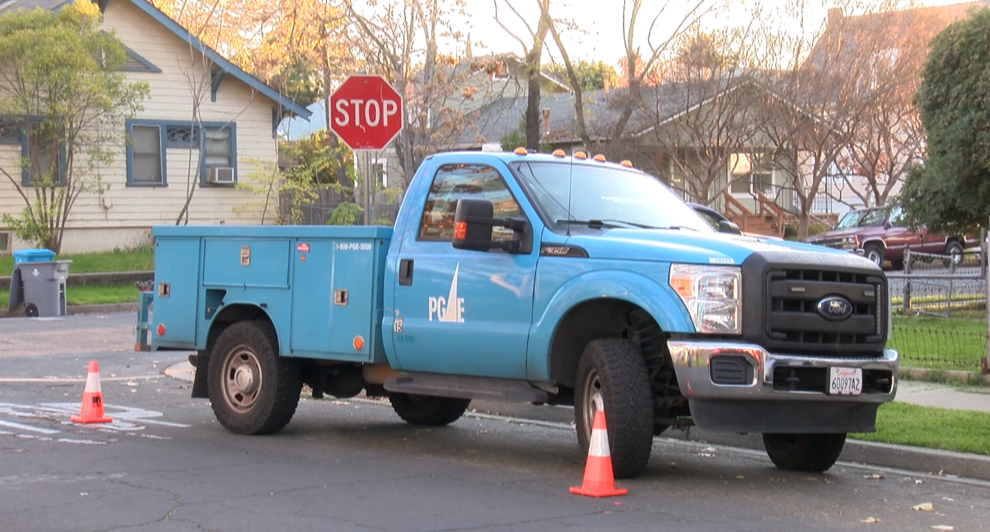 "Well, it's very frustrating. We're still just trying to finish our house and trying to do our landscaping. We ran out of money and we're waiting and it's very, very frustrating," said Carol Souza who lived in Paradise for 36 years.
Many have had to delay their rebuilding efforts and most say they just want something for their troubles.
"I don't care what I get, as long as I get some compensation," said Laura Norton who was born and raised in Paradise.
Justice Trotter says they've paid out 45% of about half the claims and plan to have up to 2/3s of the claims paid for by the end of the month. One Paradise woman says she is thankful for the money she got so far.
"It took a little while, but we are okay with it, I am okay with it because it doesn't do us any good to get all upset about it. It's not going to come any faster than what it is already," said Alice Butterfield who lost her home in the Camp Fire.
PID reached a settlement with the Fire Victims Trust for about half of what they were originally asking for. District Manager, Tom Lando tells Action News Now they just hope all the money is given out to those who need it.
"We agreed to this amount of money because we needed the cash, but it wasn't close to what we believe our damages were," said PID Manager Tom Lando. "I think every other victim is in the same boat. I'll again stress that we hope the trust in one way or another, will at least give out 100% of the claims that are legitimate."
People in Paradise say safe drinking water is obviously needed, but they wish the trust was more focused on paying people who lost everything, first.
"I think they should be the ones that get paid out first. Whatever is left, PID can have. Half of my family haven't gotten nothing," said Souza. "We haven't heard anything. I have a lot of friends; I don't know hardly anybody that's actually gotten money."
Justice Trotter tells Action News Now they are looking into several plans to get more money into the trust to pay everyone out fully.
They are not looking into increasing the percentage paid out for fire survivors right now though. It currently pays out 45% of each claim.