BUTTE COUNTY, Calif. - The Public Information Officer for Butte County Public Health joined Action News Now to talk about vaccines, boosters and testing for COVID-19.
Lisa Almaguer with Butte County Public Health says to go to your local pharmacies website and follow prompts about vaccinations and boosters, go to the California Vaccine Finders website or to the state's health website to find a vaccine or booster for COVID-19 in Butte County.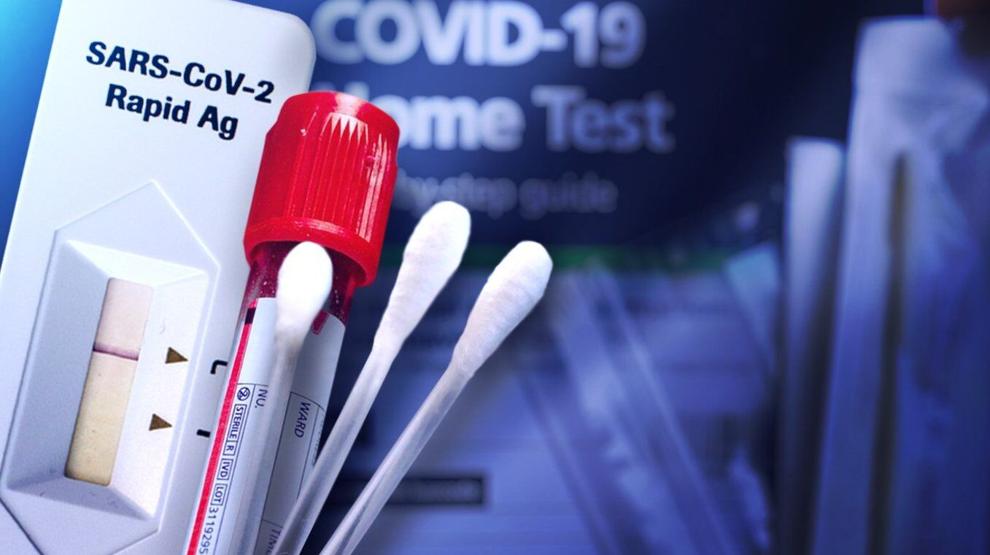 Almaguer said the state's website does not always have the latest information for which pharmacies are offering vaccinations.
"Boosters, they're important, they help keep our immunity strong not only against the coronavirus but its variants, including omicron," Almaguer said, "and there are studies showing that people who are fully vaccinated and boosted have very strong protection against being hospitalized due to omicron."
She said Butte County Public Health has the same frustration that residents have with the difficulty of finding at-home tests.
There are two types of test that people can get, a viral PCR test and the at-home test.
The viral PCR test takes a little longer to get the results but Almaguer says it "is a highly accurate test."
"The home test is a little less sensitive, it's really used at a point in time, meaning at the point you take this test you're either going to receive a negative or positive," Almaguer said. "If you receive a negative result, that means the test is not detecting enough of the virus to show positive at this time. You could still be positive."
She said people who receive a positive result can be certain they have COVID-19 but recommends confirmatory testing.