REDDING, Calif. - Enterprise High School welcomed its students back after winter break.
The district is making sure parents and students follow COVID-19 guidelines and urging parents to keep their kids home and get them tested if they don't feel well.
Superintendent for Shasta Union High School District, Jim Cloney, says attendance for the first day has been pretty average.
The district has not seen any positive cases, but it is only the first day back after the holidays.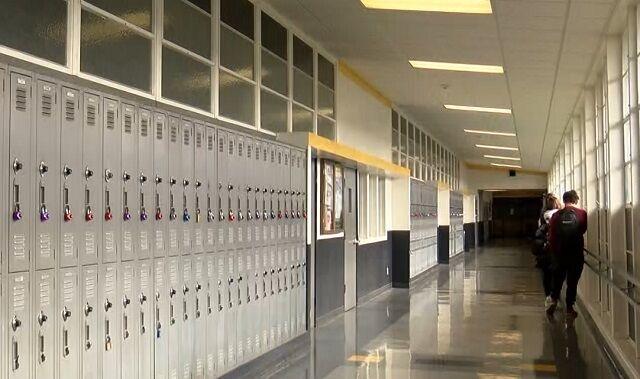 Cloney says some guidelines have changed after students came back from winter break.
"Staff members who do test positive for Covid-19 can return after day five as long as they have a negative test they can return after day five it should help with staffing," Cloney said.
As for Megan Hiatt, she has a daughter who goes to Enterprise High School. She says she is a little concerned about kids coming back from vacation.
"A little concerned with the holidays and the virus and the holidays, and I've educated her on being safe, so we are excited," Hiatt said.
Cloney says Shasta Union High School District is getting 4,000 free at-home COVID-19 tests, and students and families can come home and pick those up sometime this week.