CHICO, Calif. - The CDC has extended its federal transportation mask mandate for another two weeks. The mandate is now set to expire on May 3.
Until then, passengers will have to wear a mask while onboard planes, trains, or buses and when inside places like airports and bus terminals.
Many B-line riders in Chico said they're happy about the mandate extension. However, they said some riders don't follow the rules, taking off their masks once the bus starts moving. 
People who keep the masks on say they open the windows to make sure there's as much ventilation as possible.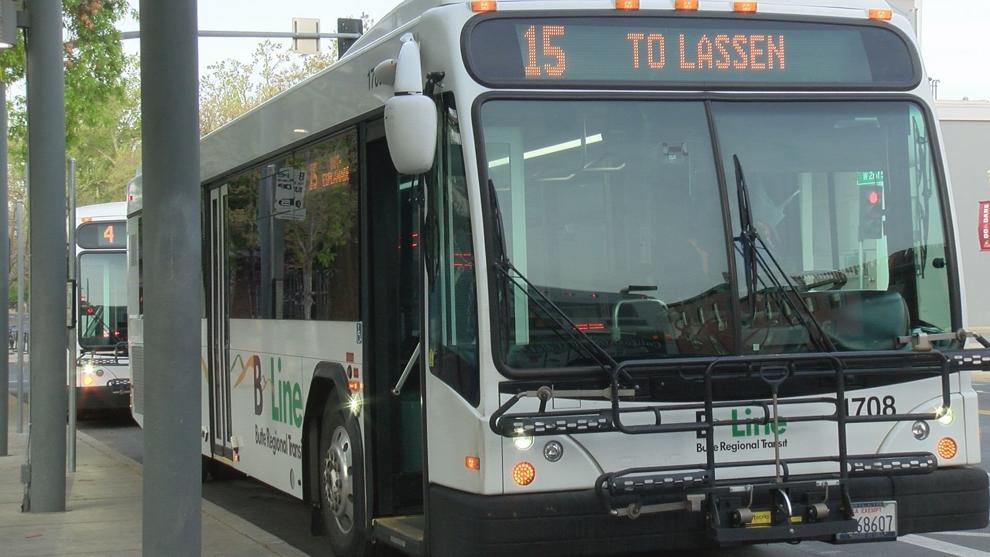 Many do think that masks should stay around just in case another surge hits.
"There's nothing wrong with keeping the mask mandate because you never know when the COVID is going to come back. It's for our safety to see how long COVID has less deaths," Chico State student Sangam Teli said.
"Yeah, that's fine with me actually. Getting sick is a risk that is pretty bad among people going on. I think it's best to wear a mask," Zachary Mahone, who has been riding the B-Line for 3 years said. 
While most riders don't have an issue with wearing masks as long as the mandate is around, some say they know people who have stopped taking the bus specifically because masks are still required. 
The B-Line bus system will continue to follow the federal mask mandate for public transportation. Assistant Transit Planner with the county Victoria Proctor said they will make all the necessary changes when they come.