CHICO, Calif. - Detectives with the Chico Police Department's Violence Suppression Unit located a person, Saturday at around 7:15 p.m., believed to be unlawfully armed with a handgun at the Dorothy Johnson Center, A neighborhood park that has a playground, basketball courts and child learning facilities located in the 700 block of E. 16th Street.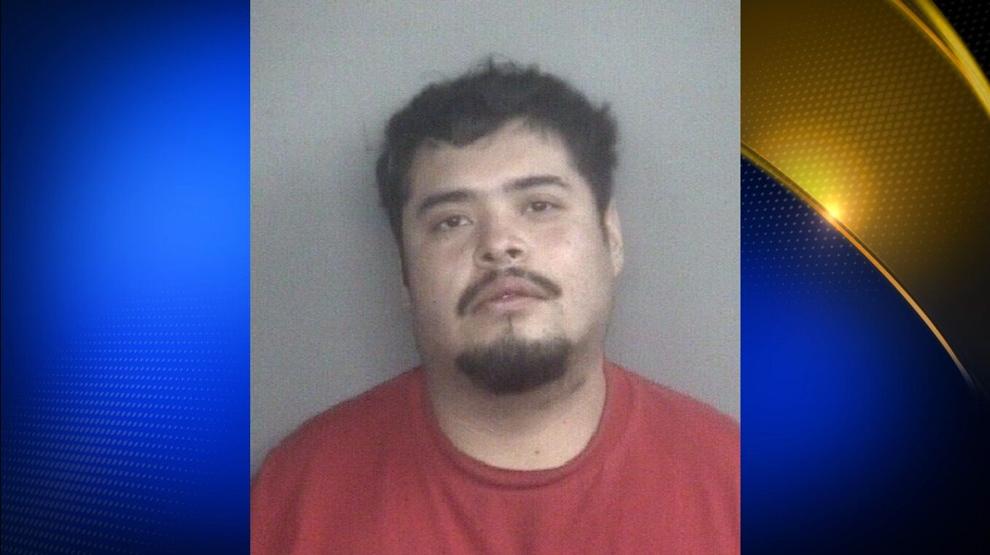 Jorge Hernandez, 26, a convicted felon, ran from officers upon contact and was detained after a short foot-pursuit.
Hernandez was in possession of a loaded pistol at the time of his arrest.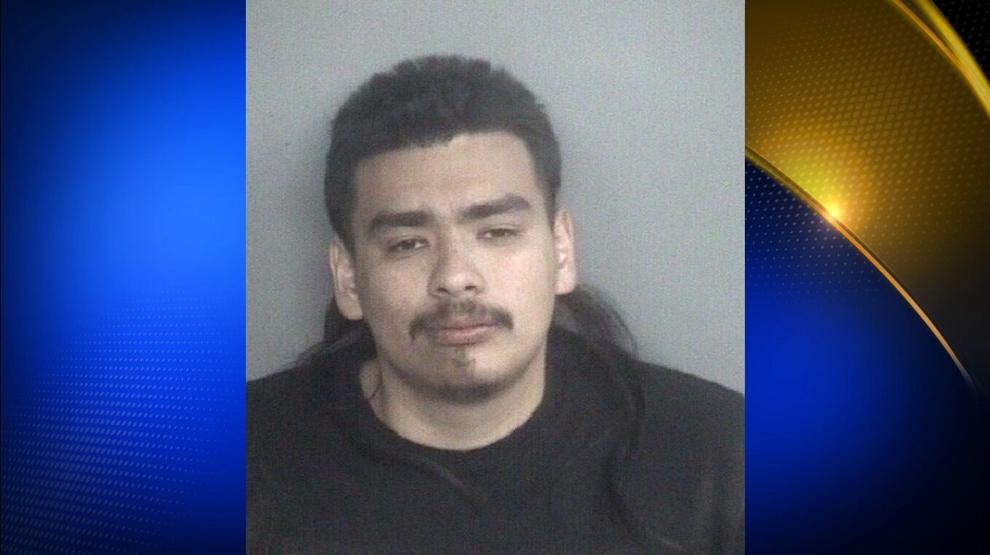 Another person, Mario Urzua-Avalos, 20, was also contacted during the incident and found to be in violation of his probation terms. Urzua-Avalos was arrested for violation of probation.
Hernandez was booked into the Butte County Jail with a request for the charges of prohibited person in possession of a firearm, felon in possession of ammunition, resisting law enforcement officers and unlawfully carrying a concealed, loaded pistol.