CHICO, Calif. - On Jan. 23, the Chico Police Department responded to a neighborhood in North Chico after several residents reported receiving antisemitic flyers. 
Officers confirmed the flyers were distributed across several streets in areas around Silverbell Rd., Godman Ave., and Waterford Rd. 
Chico Police said the flyers were likely distributed early Sunday morning. 
Several neighbors in the area told Action News Now that they found the flyers placed in their driveways.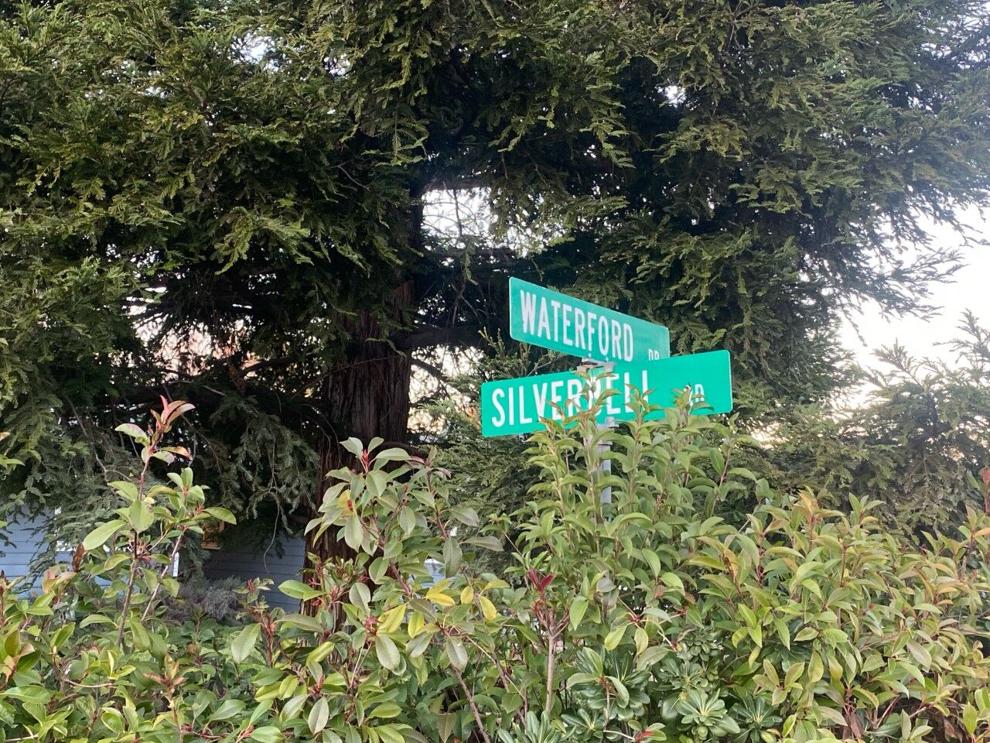 An Action News Now reporter walked around the neighborhood Sunday evening and found flyers still in people's driveways near the intersection of Silverbell Rd. and Waterford Rd. and near the intersection of Waterford Rd. and Godman Ave.
"Based on the information and facts gathered thus far, it appears that this is a general distribution of hate material and not a directed effort against any one specific person," Chico Police Department Lieutenant Omar Peña said.
The investigation is ongoing and Chico Police said it will work with state partners to attempt to identify those responsible for the flyers and assess for criminal action. 
"We will be increasing patrols in the areas affected and will be following up with our Jewish community partners in the days to come," Lieutenant Peña said.
The Chico Police Department is asking residents in the area to check surveillance systems for activity consistent with the distribution of flyers. 
Anyone else with information is asked to contact the Chico Police Department.
Information from the the California Department of Justice about hate crimes and hate incidents, and resources for victims can be viewed below.