CHICO, Calif. - The Church of Jesus Christ of Latter-Day Saints will be delivering food and supplies to the Torres Shelter weekly.
People staying at the Torres Shelter can expect necessary supplies like toothbrushes, toothpaste and dish detergent if they need it.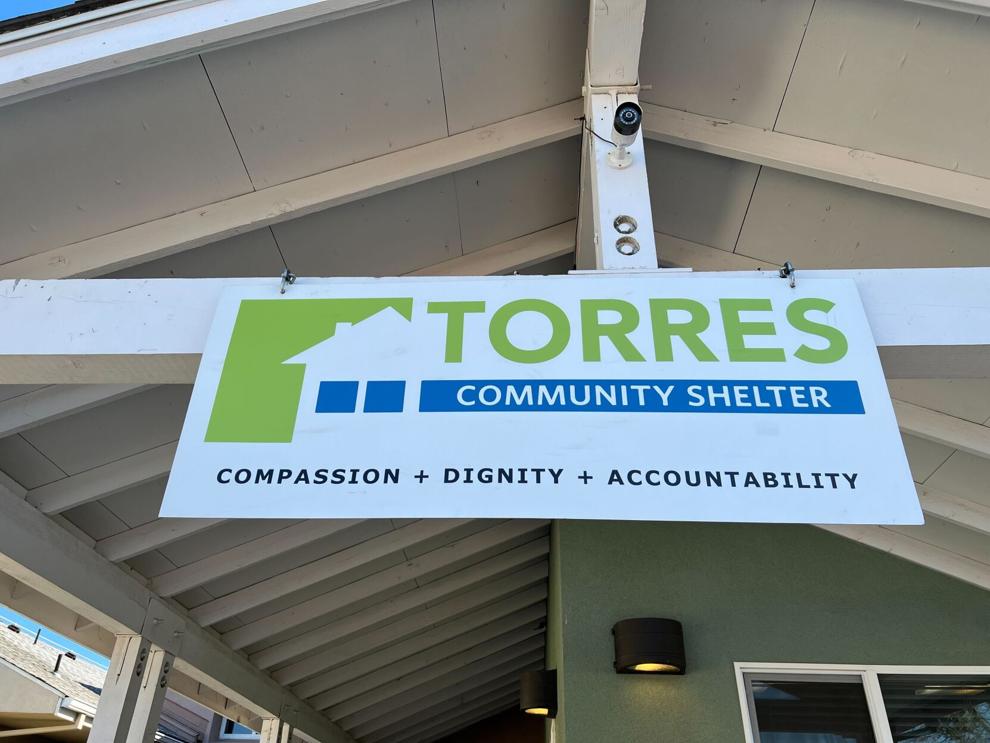 Dan Carskaddon was living on the streets of Chico battling addiction.
He said it was a difficult time in his life and one he didn't want to last.
"It is easier to go back to your addiction and play a victim," said Carskaddon. "I could've played a victim to it and I said I am not going to do that."
Now, he is five months sober and living at the Torres Shelter.
"If you would've seen me four and a half months ago, compared to now, that is what this place can do," said Carskaddon. "You have to do the footwork, and I did."
"Thursday morning, Dan watched as the church of Jesus Christ of Latter-day Saints deliver food to the shelter. He said it means a lot that people care enough to make sure he has enough to eat.
"The foundation of anything is nutrition," said Carskaddon. "I came off the streets and my nutrition was horrible. So if you come in and someone is donating like that, it makes you feel important."
"A place to sleep and food in your belly before you can even think about what's next in your life so meeting that basic need we see as their philosophy and ours we see that as the first step toward power and independence," said Director for the Torres Shelter, Taylor Storey.
Torres Shelter Director Taylor Storey said they always need food.
"Even with all the donations we receive, we still end up spending quite a bit of our own budget on food for guests," said Storey. "So, this is going to go a long way."
The church plans to keep delivering food to the Torres Shelter for as long as it needs it.