CAL FIRE Butte County is making good progress of a three acre fire in the Honcut area.
According to CAL FIRE, this happened about 2 p.m., it was classified as a vegetation fire on a rural area.
Firefighters are holding the fire at three acres.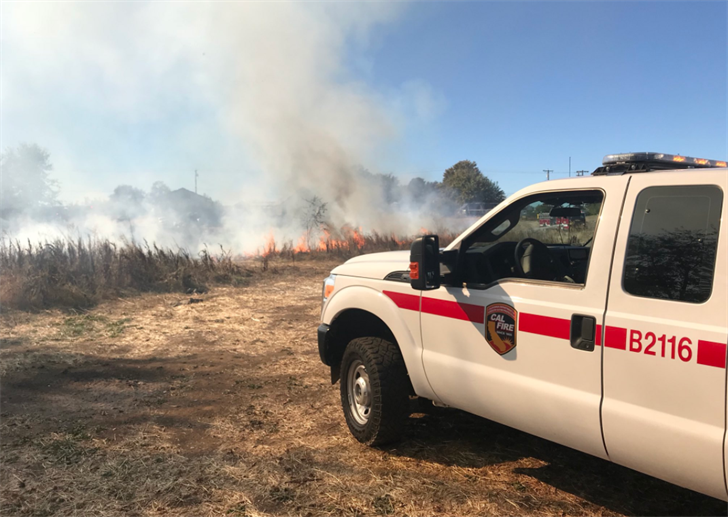 No houses were threatened by this fire and there is no exact street address for the location of this fire.
The cause is still under investigation.