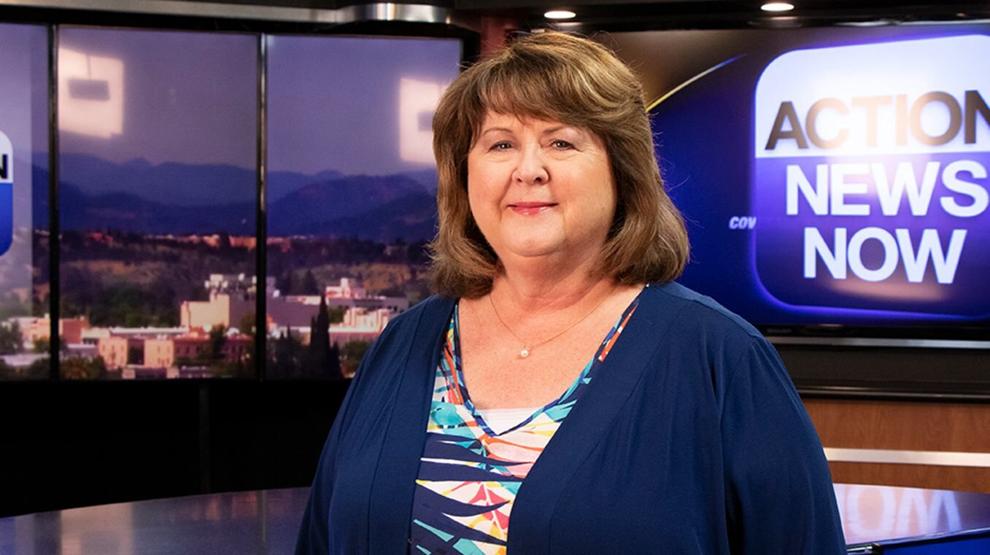 Linda Watkins-Bennett is a native Chicoan who has been honored by the "You Know You're From Chico When..." group as an "Official Chico Icon". She brings an "insider's" perspective to our news coverage.
Linda produces and anchors Action News Now at noon, and is also the anchor of Action News Now on CBS 12 and NBC 24 at 4 p.m. She is an award winning journalist, who has been reporting North State news for more than 35 years.
A graduate of CSU, Chico Linda promotes and regularly participates in community activities. She speaks at career days and service club meetings, judges parades and contests, serves on scholarship committees and emcees important events. Linda has helped to raise money for the 13th District PTA, the former Big Brothers Big Sisters of Butte County and Easter Seals of Northern California. She is currently a member of the Community Advisory Board for the Valene L. Smith Museum of Anthropology at CSU, Chico. 
She has been recognized for her work by the California Farm Bureau, the Farm Bureaus of Butte and Tehama Counties, the Tehama County Cattlemen's Association, Passages Adult Resource Center, the Chico Shrine Club, Corning Exchange Club, Chico Economic Planning Corporation, The Chico Community Coalition and the late Cal Worthington for support of the Glenn Medical Foundation's "Splendor in the Valley" Benefit.
When she's not at work Linda enjoys spending time with her husband and son, as well as movies, music, art and gardening.
If you have a story idea for Linda you can send her a message on Facebook.